Prints & Merchandise
AFRICAN WILDLIFE FINE ART PRINTS AND MERCHANDISE BY STU PORTER
An exclusive collection of my African Wildlife Images are available as high-quality fine art prints and merchandise. The orders are fulfilled by Fine Art America, the world's largest art marketplace and print-on-demand technology company, with 16 global production facilities in 5 different countries.
Latest Artwork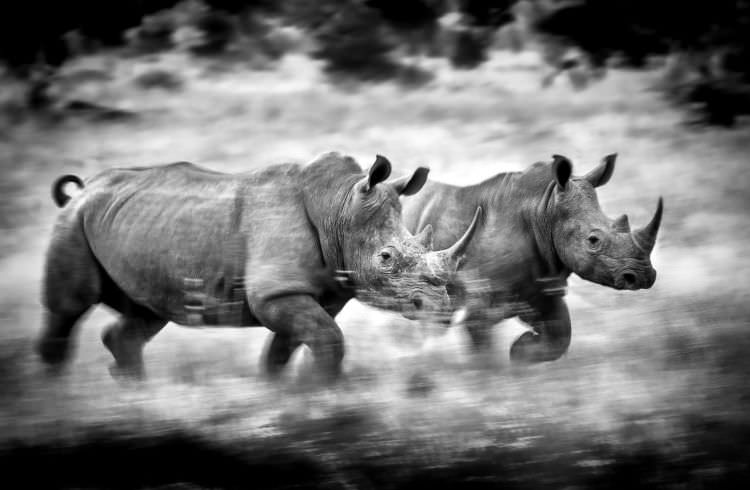 Running Rhinos - South Africa | By Stu Porter
A large female White Rhino on the run with her calf in South Africa's Kruger National Park.
Artwork For Sale On Fine Art America
Clicking on the links below each artwork will take you to my portfolio on the Fine Art America website. You can then view the different print options, sizes and merchandise available.